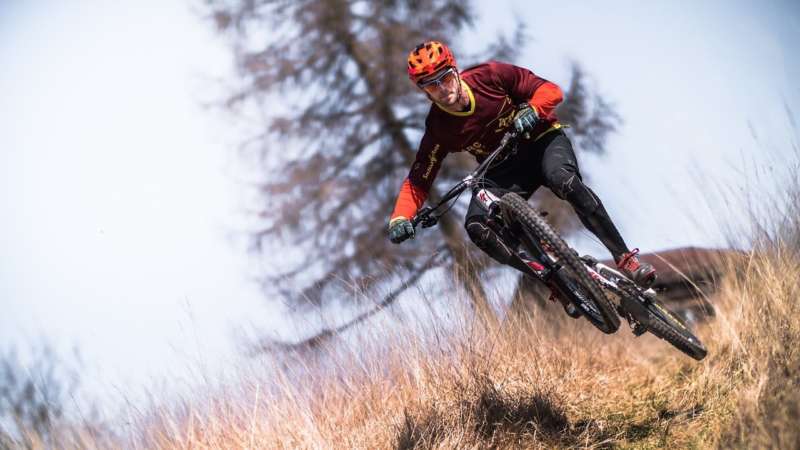 NBR group rides are for all skill and fitness levels
When/Where
We meet at Nutrien Wunderhub on Spadina, break into groups and head out for a two-hour ride on one of Saskatoon's great off-road trails.
Tuesday Night Group Rides start the first week of May and run all summer. (weather and trail conditions permitting)
The ride is at 6:30 pm on Tuesdays. You will need to be a member to participate.
---
Safety
Before joining us on a group ride please review the following:
Minimum Equipment Requirements:
Your bicycle must be a mountain bike or fatbike.
Your bicycle must be equipped with aluminum v-brakes (steel and plastic are not appropriate) or be equipped with disc brakes.
Your bike must have tires that are at least 1.9″ wide with off-road suitable tread (no street slicks allowed).
Your bicycle must be in good working order. This includes brakes that are operational, the bike will shift through the complete range of gears and the gears do not skip when pedaling hard.
Gloves (any kind will do) and eyewear
Water bottle holder with water (or small backpack with water)
It is a good idea to get your bike tuned up for the year before trail riding at a local bike shop.
Health:
Please do not attend if you are sick, suspect you have COVID, actively have COVID or have been asked to self isolate due to travel or because you are a close contact with someone who has tested positive for COVID.
Air Quality in Saskatoon:
We will make every attempt to cancel rides by 3:30PM, however, weather doesn't always cooperate and rides may be cancelled right up until the event start time". Please use the following weather guidelines to help you determine if our rides are a go. If the air quality indicated above is in the red, all rides will be cancelled for the day, any riders wishing to still meet up, are doing so outside of our organized club activity.